Update from Executive Director
A little December newsletter potpourri….
Thank you everyone who gave during the Match Campaign. We have raised the $25,000 to match our anonymous donors' challenge. Because of them and donors like you we're able to keep serving the community by administering the COVID Response Fund, our 15 Scholarships and our Quick Response Grants as well.
Thank you to everyone who attended our Annual Meeting webinar. For those of you who could not attend the webinar a recording of the meeting is posted on our website. We made a few tweaks to the report format presenting information with what we hope is a better flow. The report still contains stories about what we accomplished last year and data about last year's performance. You can find a copy of this report here.
Whatever you may be celebrating this year, remember our community nonprofits in your end of year giving. Economic studies have proven over and over that when money is circulated locally your dollars have a multiplying effect. Just like when you shop local, a local donation stays local. Your gift to a non profit in our area helps someone in our area. So, this year we're asking you to multiply your gift in the community by giving close to home.
If you're not sure where your gift can do the most good, please consider a gift the Homer Foundation Opportunity Fund that meets needs all across the region.
Sincerely,
Mike
P.S. Did you know that under the CARES Act, part of the federal government's pandemic relief program that passed in March, individual taxpayers can take a deduction of up to $300 donations made in 2020 to a 501©(3)  non-profit when they file their tax return in the spring?  Don't miss this one-time opportunity to give to your community and deduct the gift on your taxes.
---
People's Choice Awards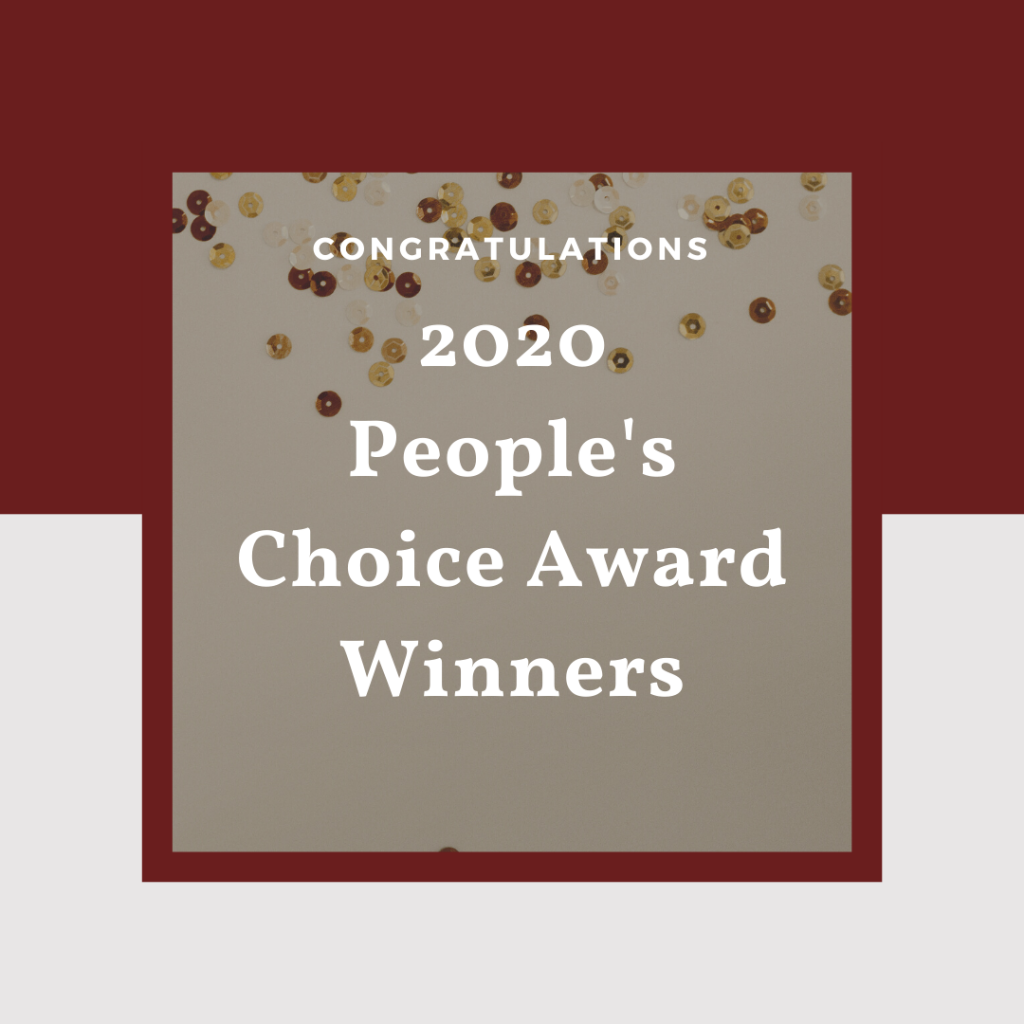 Congratulations to the following organizations!
Haven House- nominated by Adele Person, for providing essential services to victims of domestic abuse
Friends of the Homer Public Library- nominated by Duffy Clarke, for supporting literacy programs
Homer Community Food Pantry- nominated by Jennifer Gibbins, for supporting teens experiencing homelessness
This program takes place at our annual meeting and everyone who attends the meeting is entered into a drawing for a chance to nominate their favorite local nonprofit organization for a $500 award. This year we were glad to make this program still happen during our virtual meeting and are excited to support each of these organizations!
---
Amazon Smile
We are a registered organization with Amazon Smile, where we receive a portion of all eligible purchases from people who choose the Homer Foundation when shopping with Amazon. If you are shopping online this season, choose for some of your purchase to support local organizations and causes through the Homer Foundation.
If you need help setting this up on your account, you can find directions here.
---
Recent Grants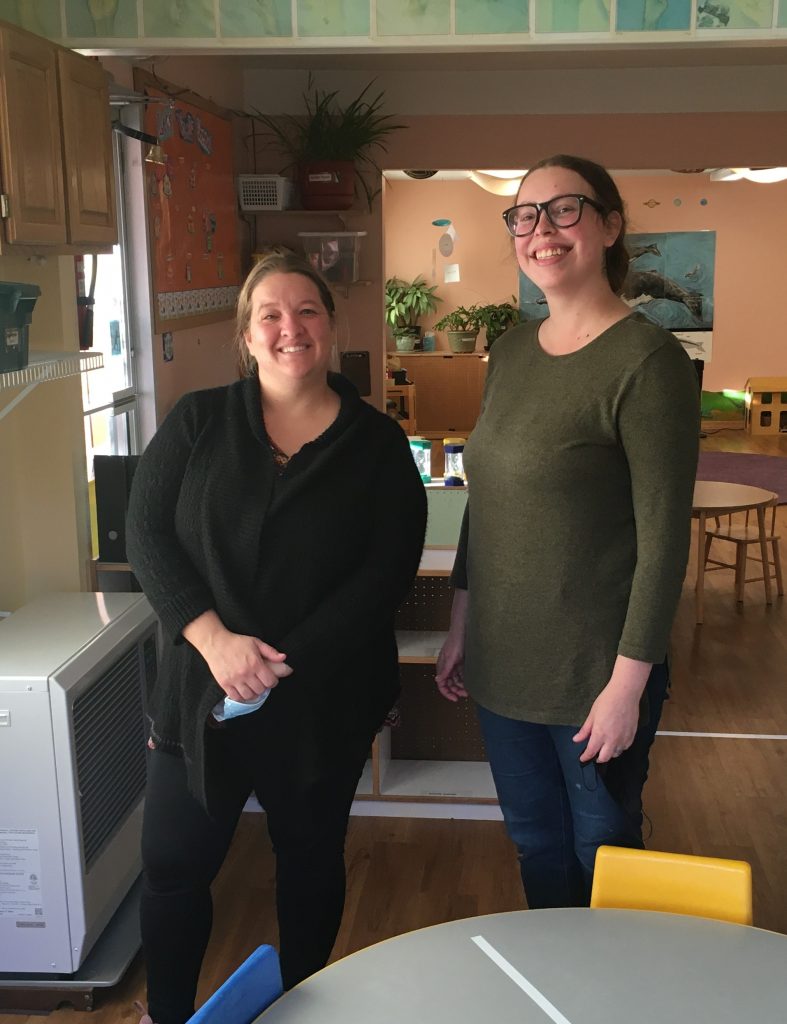 Homer Head Start
This organization needed new chairs in response to the increase in needs for sanitation. They are set to receive new one-piece Woodcrest chairs which are ergonomic and easy to clean.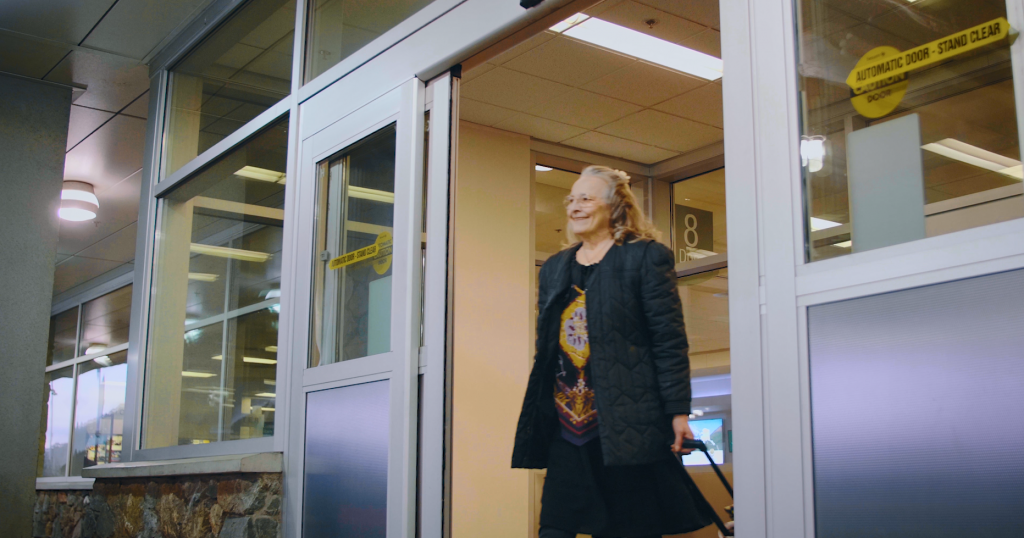 American Cancer Society
This grant from our COVID Response Fund and will be used locally to support the 30 residents requesting services. Examples of these services include complimentary accommodations for patient travel out of state for treatment, breast cancer patient support with phone matching to survivors, and helpline for patients and caregivers.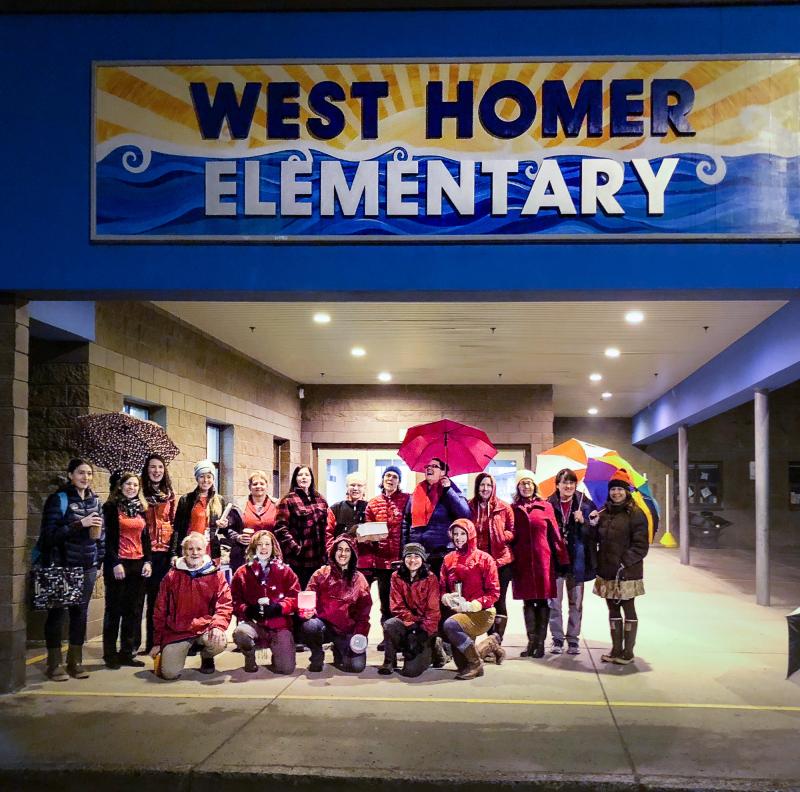 West Homer Elementary
The grant will be used to purchase SMARTboards for all the 5th and 6th grade classrooms. The need for technology has greatly increased due to COVID-19 and our grants are supporting these needs. 
---
Philanthropy Fact of the Month
Americans gave over $427 billion in 2018.