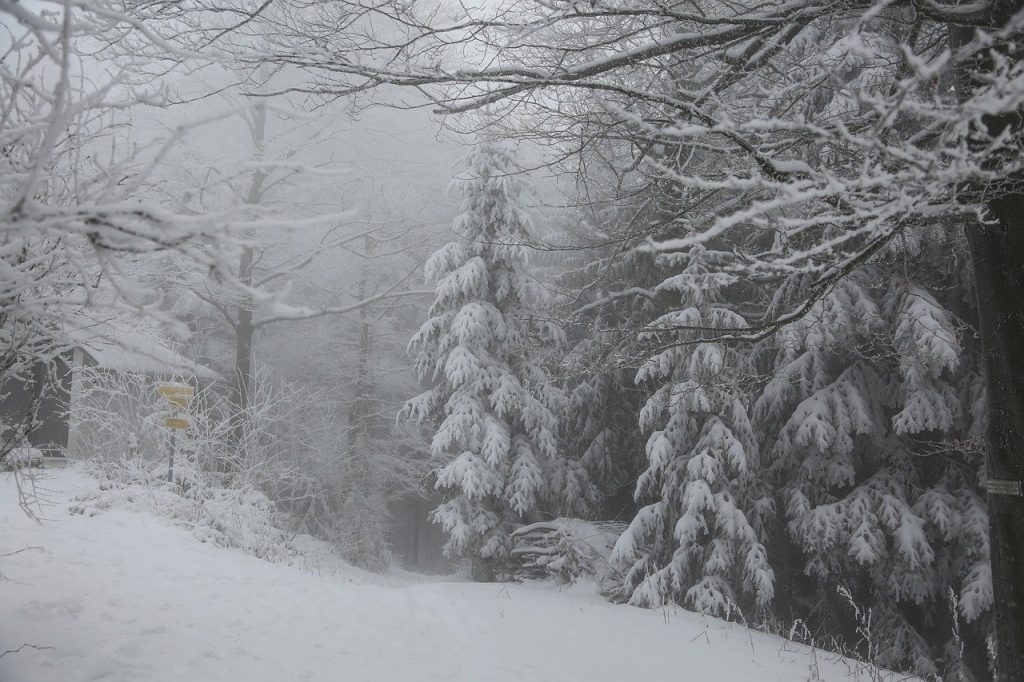 Update from the Executive Director
Turning the page
We have turned the page on 2020. Most of us are glad to think of the last year as a memory and are already looking forward to everything the calendar brings us here in this amazing place. Long days, migrating birds, whales, returning salmon and newly born moose calves in wild flowers, just to name a few things, all lie ahead of us in 2021. Those things will be new and fresh and will make us smile.
Unfortunately, we are not done with a few things from 2020. Most specifically the COVID-19 pandemic and the economic impacts it has caused. Individuals are getting an extended reprieve, but nonprofits are in an anxious holding pattern. Most nonprofits rely on a combination of donations and program revenue to fund their work. With the economy still down and relief months away, it is a tenuous time for many. If you have the ability to help, now is a great time to support local nonprofits through the COVID 19 Response Fund.
You can follow this link to help: https://www.homerfoundation.org/covid-19-response-fund/.
Thank you and here's to longer days.
Mike
---
Thank you donors
Thank you to everyone who have donated to the Homer Foundation. We saw an outpouring of support from this community during the end of year giving season. This year, we received $85,239 from 115 donations. This is incredible and allows us to continue the work we do to improve the quality of lives for the citizens on the southern Kenai Peninsula.
---
Pick.Click.Give
It's that time of year again! Beginning January 1st, all Alaskans have the opportunity to apply for the PFD, as well as donate a portion of the dividend to a non-profit of your choice. Choose the Homer Foundation through the Pick.Click.Give to benefit the entire community. When you support us, you help support the more than 62 non-profit partners and students in the community through $360,686 in grants and scholarships we awarded in 2020. Give where you live. Go here for more information.
---
Recent Grants
has impacted the world around you:
Homer Community Food Pantry
Through our Community Chest program, this organization has received $55,863 in support during 2020 for the Emergency Non-Food Aide program. This program is the main program for our area to support those in need, from housing assistance, to utilities, and other basic needs that are not food related. This is a huge jump in need this year, compared to the $29,891 seen in 2019.
Kachemak Nordic Ski Club
This organization maintains more than 70 miles of ski trails in the winter, as well as Eveline State Recreation Site for summer use. They will receive support to expand the trails during the Summer 2021 season.
Center for Alaskan Coastal Studies
The grant will be used to support more events for the Inspiring Girls to Reach for the Stars programming. This program is a multi session STEM learning opportunity open to all girls in 5th- 8th grade and have included activity kits, sessions on illustration, live scientist discussions, night-time tidepooling and hands-on workshop with remote-operated vehicles or ROVs.
---
Philanthropy Fact of the Month
The word "philanthropy" comes from Greek words that mean "love of humanity"