Mike Miller, Executive Director
Mike began his career in the US Air Force, and upon retiring from active duty, began working as a city and county administrator. He turned to working in nonprofits and then moved to Alaska and worked with Camp Fire Alaska before becoming the Executive Director for the Food Bank of Alaska. Mike went home to Wisconsin for a brief time, but is happy to be back in Alaska and excited to be working with the Homer Foundation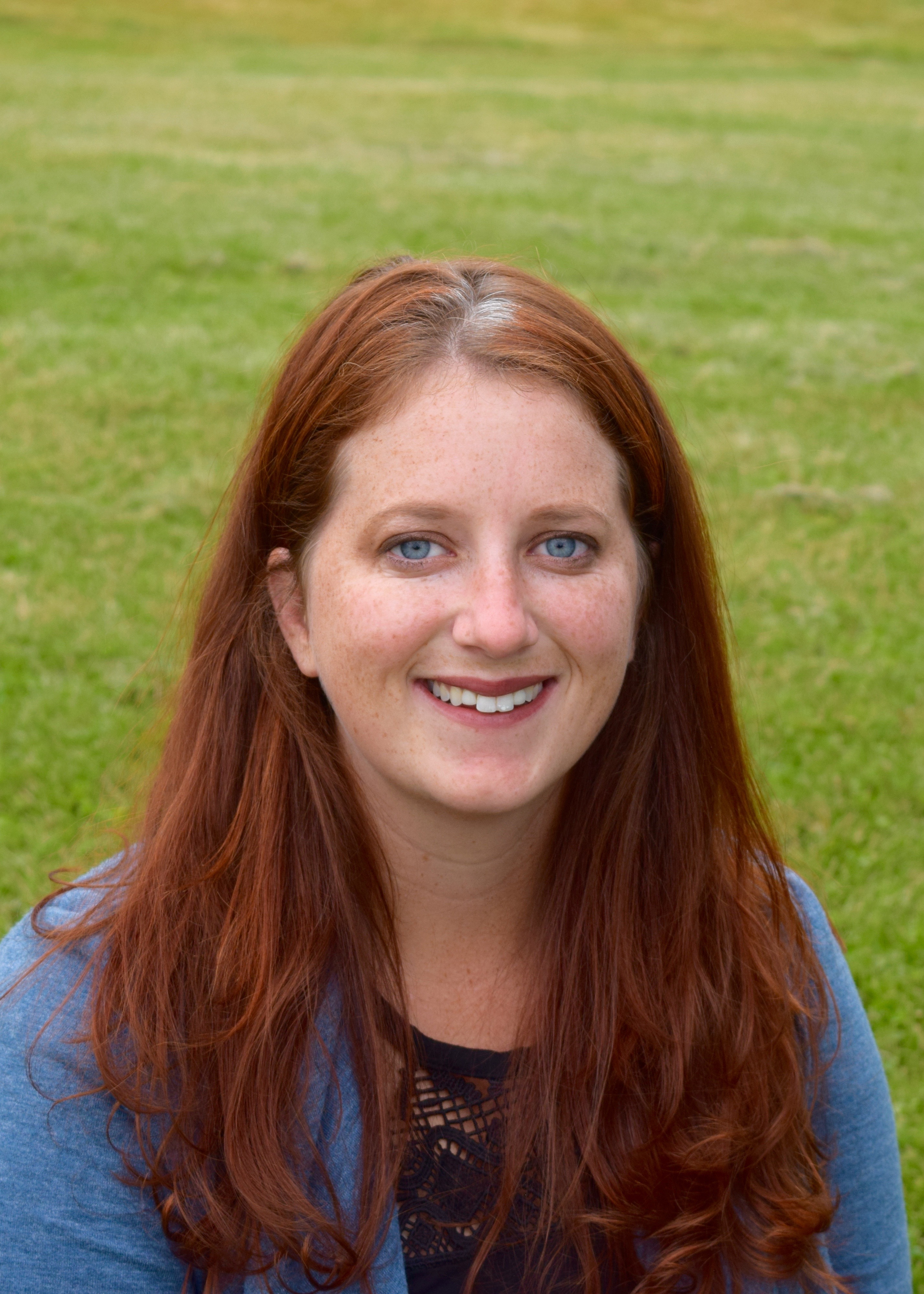 Lauren Seaton, Executive Assistant
Lauren joined the Foundation in 2018 after leaving the education field, where she had worked for seven years. She has lived in Homer since 2011 and loves this community for its wonderful people and environment. She is the first assistant for the Homer Foundation.
Jane Miles, Volunteer

Julia Clymer, Accounting

The Homer Foundation is overseen by a volunteer board of trustees, and administered by an executive director, representing a broad range of expertise and knowledge of our community's needs.
Terri Spigelmyer, Board President:  Terri joined the board in 2015. She is a partner in the law practice of Haas & Spigelmyer, Inc. with her husband Andy Haas. Terri has served on several nonprofit boards including AFS Foreign Exchange, Infant Learning Program, Center for Mediation and Community Dialogue, and Kenai Peninsula Youth Court. Terri and Andy have raised their family in Homer and have special interests in many youth oriented organizations. Terri also enjoys outdoor activities and travel.
Van Hawkins, President Elect: Van is a born and raised Homerite. Educated outside, he has returned to Homer working for Raymond James as a financial advisor. Van is also a member of the Homer Kachemak Bay Rotary Club, serves on the finance council for St. John's Catholic Church, and is well known in the community for his involvement in Pier One Theatre. We are pleased to have Van's financial expertise, community knowledge and youthful perspective on the Homer Foundation board.
Paula Martin, Treasurer: Paula joined the Homer Foundation board in May of 2019. Paula lived in Homer since 2007, but has been working at various universities as faculty or administrator since 2007. Her husband has worked in Homer, they plan on living here far into the future. She has also started a consulting company that has already proved a strong resource of the non-profits in the greater Homer area. Paula has a love for science education, aquatic insects, fly fishing, and travel.
Tom Kizzia, Secretary: Tom is a professional journalist and longtime resident of Homer. As a reporter, he avoided direct involvement in public service. After retiring as a reporter for the Anchorage Daily News,  he chose to join the Homer Foundation board in 2016 because he was drawn to the breadth and high mindedness of the Homer Foundation's mission. Tom is also a musician, playing piano for the local contra dances.
Denise Pitzman, Community Grants Committee Chair: Denise has graciously welcomed the invitation to return to the Homer Foundation, originally serving on the board from 2012-2017. Denise is a wonderful real estate agent and has many connections due to her active business in the greater Homer area. Denise and her husband Gordon, a teacher at Homer High School and commercial fisherman, can be found at various sporting events and charitable events in town.
Paul Seaton, Community Grants Committee Chair: Paul has returned to Homer after serving 16 years in the Alaska State House of Representatives. He and his wife Tina are long-time Homer residents who are actively involved in philanthropy within the Homer area and are excited to be here year-round to contribute in a more local capacity. Paul also still owns a fishing tender, the Totem, that runs in Cook Inlet and Prince William Sound and always has projects on the boat or at home in the garden to keep him busy.
Liz Downing: Liz moved to Homer in 1987, and begun working at the Kachemak Bay Campus as the Student and Enrollment Services Manager. Her career was focused at the Kenai Peninsula College as the Title III Project Director. She was also a member of the Kenai Peninsula Borough School District Board of Education, where she received the recognition of the Outstanding Board Member Award from the National School Board Association. She has retired from both KPC and KPBSD school board in 2013. She is active volunteering for both the Homer Foundation and various political campaigns.
Bonnie Jason, YAC Advisor:  Bonnie joined the board in 2002. She is the Foundation's Youth Advisory Committee (YAC) advisor, guiding participants as they learn about the culture of philanthropy through hands on experiences. Bonnie is currently a teacher at Homer Middle School and brings her passion for learning and growth to the Homer Foundation.
Ken Taylor: Ken joined the board in 2019. He is enthusiastic to join the Homer Foundation board of trustees in his retirement. He brings a world of experience from his career with Alaska Department of Fish and Game and the Department of Natural resources. He has also served on environmental board such as the Great Land Trust and the Outdoor Heritage Foundation of Alaska. His passion for the outdoors will only strengthen our reach of the Homer Foundation.
Carol Swartz: Carol has served on the Board of Trustees since 1991. Carol served as Director of the Kachemak Bay Campus of the Kenai Peninsula College-UAA from 1986-2018 and honored by UAA with the lifetime title of Director Emerita. She was inducted into the Alaska Women's Hall of Fame and received other local and statewide awards. She is actively involved in numerous non-profit organizations and was the founding director of Haven House/South Peninsula Women's Services.
Steve Albert:  Steve became a member of the board in 2011 and also serves on the Investment and Distributions committees. Prior to moving to Homer, Steve was a biologist with Alaska Dept. Fish & Game for 27 years. Steve was a former stock/futures broker in New York City and Frankfurt, Germany with many years of experience to help in the Investment Committee.
Flo Larson: Flo has served on our board of trustees since February 2011. Born and raised on a farm in North Dakota, Flo and husband Peter moved to Alaska in 1969, and raised two sons, Erik and Bjorn. Flo taught all levels of mathematics, became a certified childbirth educator and received her masters from APU before moving to Homer in 1985.  After 6 years of teaching  overseas in Jakarta, Indonesia, Singapore and Malaysia, she returned to teach  in Homer for 5 years before retiring. Flo has served on numerous boards beyond our own. Grandchildren, garden work, reading and writing keep her busy when not volunteering.