Mike Miller, Executive Director
Mike began his career in the US Air Force, and upon retiring from active duty, began working as a city and county administrator. He turned to working in nonprofits and then moved to Alaska and worked with Camp Fire Alaska before becoming the Executive Director for the Food Bank of Alaska. Mike went home to Wisconsin for a brief time, but is happy to be back in Alaska and excited to be working with the Homer Foundation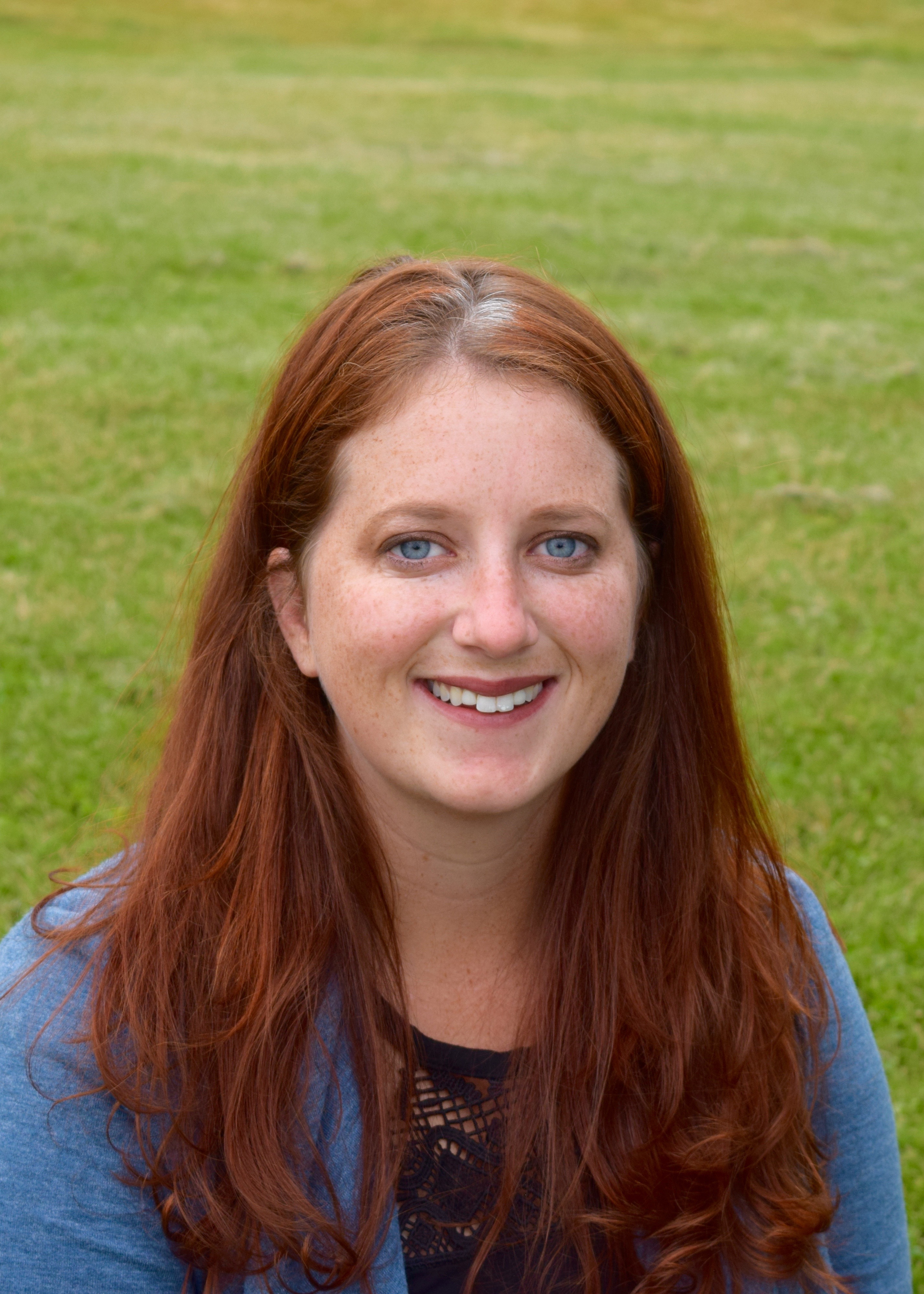 Lauren Seaton, Executive Assistant
Lauren joined the Foundation in 2018 after leaving the education field, where she had worked for seven years. She has lived in Homer since 2011 and loves this community for its wonderful people and environment. She is the first assistant for the Homer Foundation.
Jane Miles, Volunteer

Julia Clymer, Accounting

The Homer Foundation is overseen by a volunteer board of trustees, representing a broad range of expertise and knowledge of our community's needs.
Van Hawkins, Board President: Van is a born and raised Homerite. Educated outside, he has returned to Homer working for Raymond James as a financial advisor. Van is also a member of the Homer Kachemak Bay Rotary Club, serves on the finance council for St. John's Catholic Church, and is well known in the community for his involvement in Pier One Theatre. We are pleased to have Van's financial expertise, community knowledge and youthful perspective on the Homer Foundation board.
Terri Spigelmyer, Immediate Past President:  Terri joined the board in 2015. She is a partner in the law practice of Haas & Spigelmyer, Inc. with her husband Andy Haas. Terri has served on several nonprofit boards including AFS Foreign Exchange, Infant Learning Program, Center for Mediation and Community Dialogue, and Kenai Peninsula Youth Court. Terri and Andy have raised their family in Homer and have special interests in many youth oriented organizations. Terri also enjoys outdoor activities and travel.
Denise Pitzman, Vice President: Denise has graciously welcomed the invitation to return to the Homer Foundation, originally serving on the board from 2012-2017. Denise is a wonderful real estate agent and has many connections due to her active business in the greater Homer area. Denise and her husband Gordon, a teacher at Homer High School and commercial fisherman, can be found at various sporting events and charitable events in town.
Paula Martin, Treasurer: Paula joined the Homer Foundation board in May of 2019. Paula lived in Homer since 2007, but has been working at various universities as faculty or administrator since 2007. Her husband has worked in Homer, they plan on living here far into the future. She has also started a consulting company that has already proved a strong resource of the non-profits in the greater Homer area. Paula has a love for science education, aquatic insects, fly fishing, and travel.
Ken Taylor, Secretary: Ken joined the board in 2019. He is enthusiastic to join the Homer Foundation board of trustees in his retirement. He brings a world of experience from his career with Alaska Department of Fish and Game and the Department of Natural resources. He has also served on environmental board such as the Great Land Trust and the Outdoor Heritage Foundation of Alaska. His passion for the outdoors will only strengthen our reach of the Homer Foundation.
Paul Seaton, Community Grants Committee Chair: Paul has returned to Homer after serving 16 years in the Alaska State House of Representatives. He and his wife Tina are long-time Homer residents who are actively involved in philanthropy within the Homer area and are excited to be here year-round to contribute in a more local capacity. Paul also still owns a fishing tender, the Totem, that runs in Cook Inlet and Prince William Sound and always has projects on the boat or at home in the garden to keep him busy.
Liz Downing, Development Committee Chair: Liz moved to Homer in 1987, and begun working at the Kachemak Bay Campus as the Student and Enrollment Services Manager. Her career was focused at the Kenai Peninsula College as the Title III Project Director. She was also a member of the Kenai Peninsula Borough School District Board of Education, where she received the recognition of the Outstanding Board Member Award from the National School Board Association. She has retired from both KPC and KPBSD school board in 2013. She is active volunteering for both the Homer Foundation and various political campaigns.
Dave Derry: Dave joined the board in 2020. He is a retired real estate appraiser, a business he owned and operated since 1978 on the Kenai Peninsula. Through a lifetime of working with many business people, Dave brings a wealth of information about the Foundation's service area. He is amazed at the involvement and community dedication in the Foundation's Service area, something he does not see other places on the Peninsula. He is honored to serve as a board member to this organization to provide his support to continue the excellent reputation it has achieved.
Sara Reinert: Sara joined the board in 2022, after serving for years on various scholarship committees with the Homer Foundation. She is a retired educator from Kachemak Bay Campus of University of Alaska Anchorage where she taught math and statistics. She has been in Homer since 1986, when she worked with Alice Witte as a volleyball coach with the intent to stay for 6 months. She is a tireless volunteer with many local organizations, and we are looking forward to learning more of Homer Knowledge. Sara reflects that it is always valuable and a privilege to be given the opportunity to serve one's community in a meaningful way. Here, here!
Lawrence Radcliffe: Lawrence joined the board in 2022, although he has been on our Community Grants Committee since 2019. He purchased land in Homer in 1983 but did not permanently move here until 2005. He has extensive work experience with construction and the oil industry but has been retired since 2015. He is most passionate about outdoor education, recreation, and the community, volunteering with both SPARC and the Boy Scouts. When asked about why he is a board member for the Homer Foundation, Lawrence states, "We live in a wonderful community and this is a way I can add sustained value. I recognized in my teens that volunteers and non-profit organizations of many types positively impacted my life and community. Upon retiring, I sought our volunteer opportunities with my extra time."