Below are Highlights from Six Recent Quick Response Grants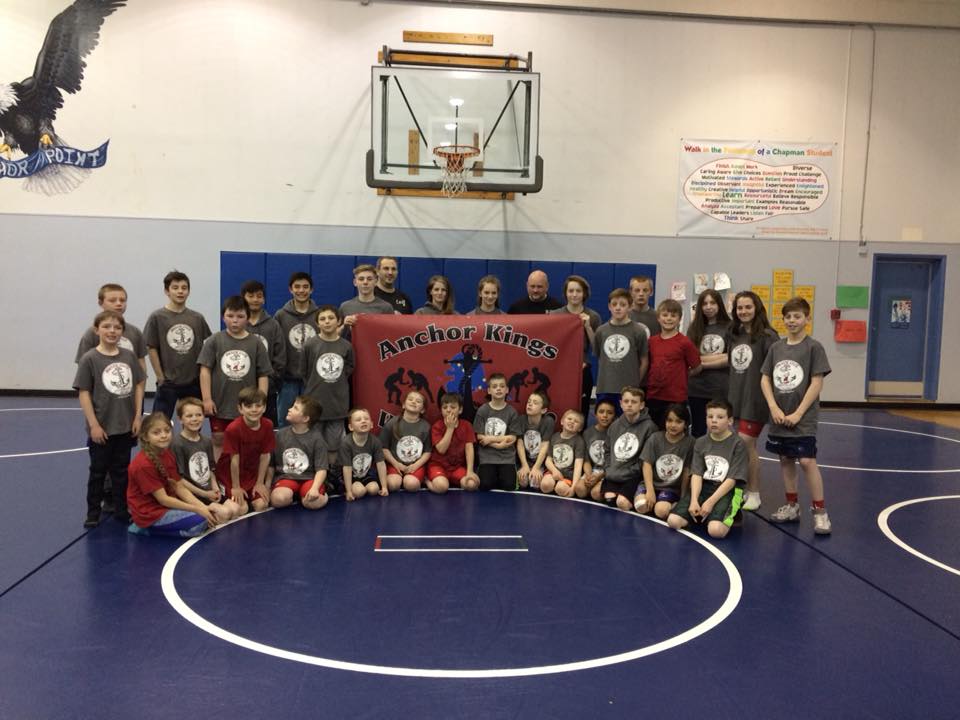 The most recent recipient of our Quick Response Grant program is the Anchor Kings Wrestling Club. They will use these funds to support their team in upcoming tournaments. In 2017, they were the State Champions for Small Teams. To us, the 30-40 youth who participate each year are no small team, and this program provides a great outlet for this community.
---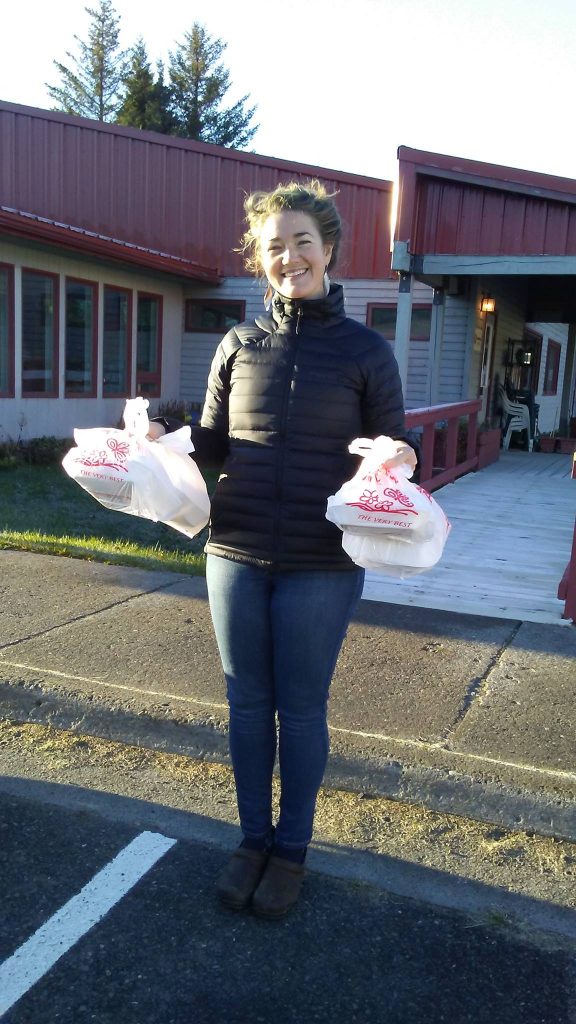 Seen here, a happy Hospice of Homer volunteer, ready to deliver Thanksgiving meals to their home-bound clients. This is a great example of a small grant that had a large impact on these clients who otherwise might not see anyone on the Thanksgiving Holiday.
---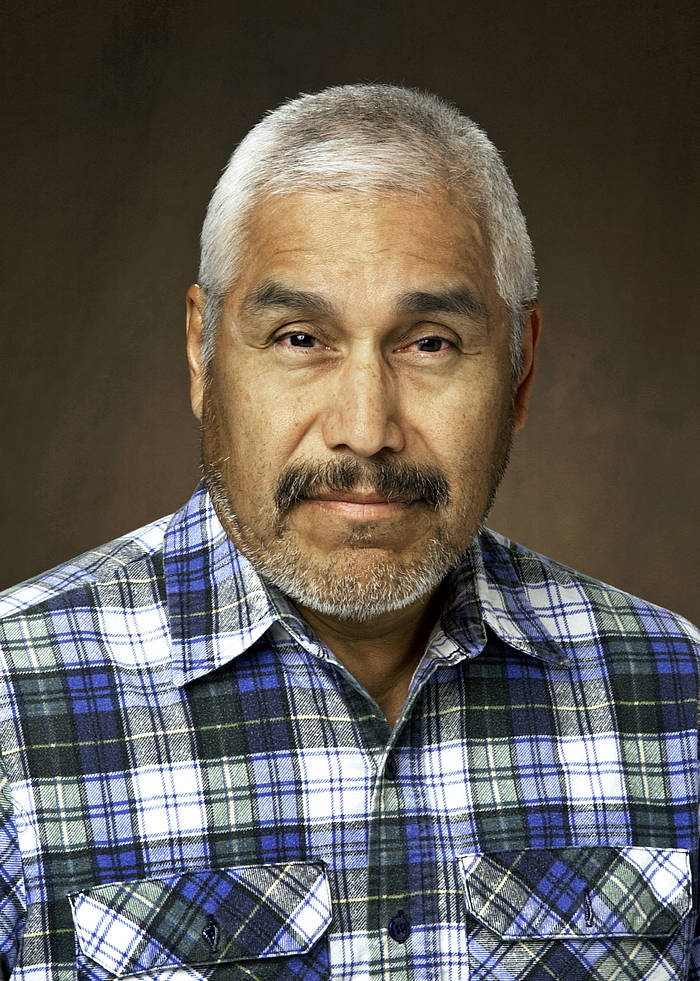 MAPP's Resilience Coalition, together with Bunnell Arts Center, presented Dr. Michael Yellow Bird, a leading visionary on the subject of decolonization, and a citizen of the Sioux Nation. He is a leading expert on Indigenous Peoples' health, leadership, and cultural rights; the effects of colonization and methods of decolonization; decolonizing social work approaches; neurodecolonization and mind body approaches; neuroscience and Indigenous Peoples; and traditional mindfulness and contemplative practices.
---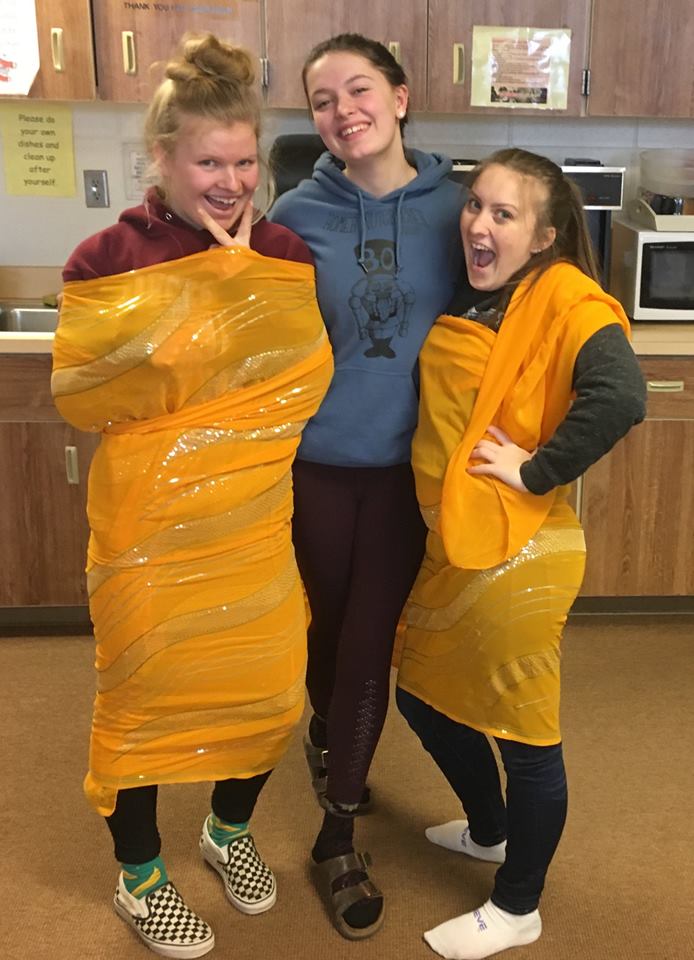 Another recent grant was awarded to the Girl Scouts Troop 1935 to help these girls achieve a life changing experience at the Scout World Center in Pune India – volunteering in the local community, meeting girls from all over the world, and immersing themselves in a very different culture.
---
We were one of many organizations that collaborated with the Friends of the Homer Public Library to put forward their Big Read 2019. This campaign had a total of 18 different events this winter, surrounding the graphic novel Can't we talk about something more Pleasant? by Roz Chast.
---
One recent grant from our Unrestricted Fund was to support Razdolna School in updating their emergency supplies. This allows the school to respond effectively to emergency events, particularly given their unique location. They were able to use these funds to supplement the given supplies and continue to provide a safe, learning environment for all their students.