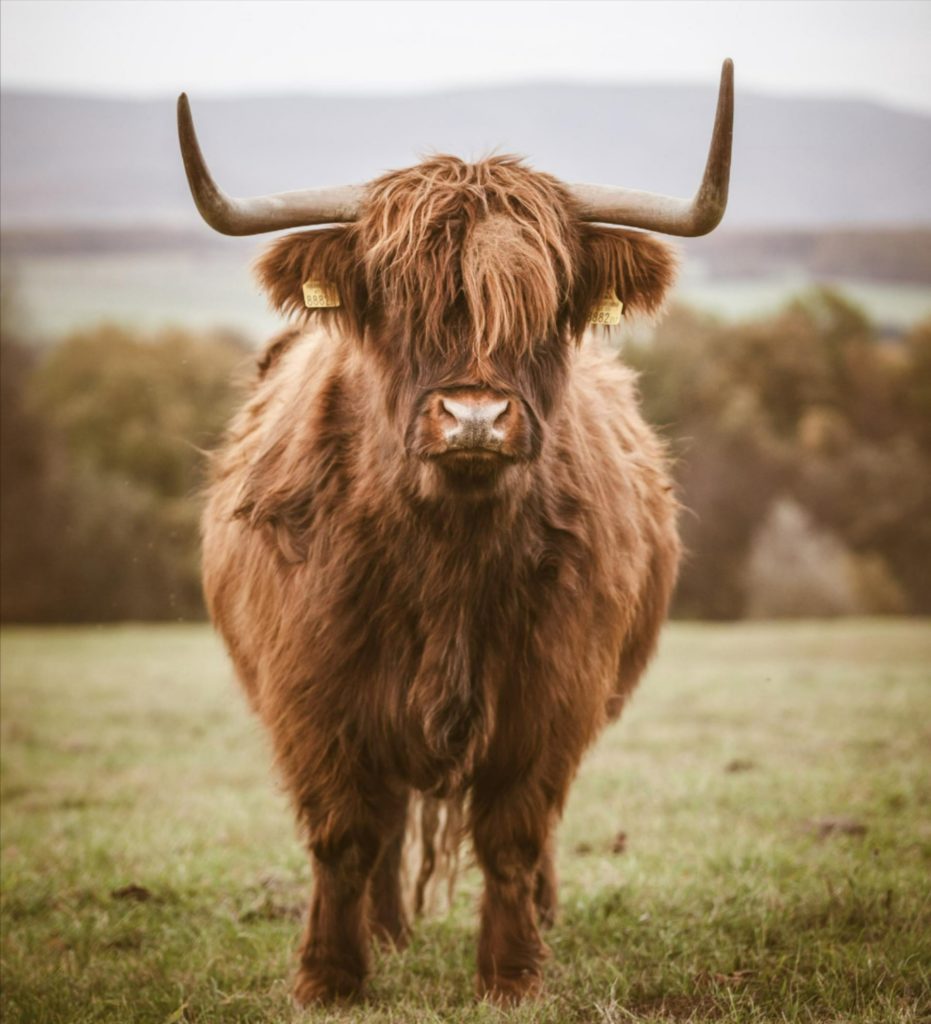 Hey there!
Did you see the exciting news from the Homer Foundation: the Youth Advisory Committee (YAC) Grant program is now live and accepting applications through November 30th, 2022? This program is accepting applications from organizations that provide programs or services to youth of the southern Kenai Peninsula.
This year, the committee is looking to support projects or programs that support enrichment, skill-based, or active opportunities for area youth. There was a particular conversation to support trail maintenance in the area.
For more information or to apply, find our application here.
This is a competitive grant program with a total amount of $10,000 awarded.
Apply by November 30, 2022.
Do reach out if you have any questions or concerns.