Update from the Executive Director
Happy November! We have much to celebrate and be thankful for. I could talk about being thankful for family and friends. Good health. For living in such an amazing place and for having a job that helps so many. All true and good reasons be be grateful, but right now, I'm thinking about you. You, our friends and donors who are the real heroes. The ones who, through their actions, show their care for their neighbors and community. You, the philanthropists among us. Your vision and caring make all the good and charitable causes come alive in our lives. Thank you.
If you didn't know, November 12-18 is National Community Foundation week and November 16th is "National Philanthropy Day."
Actually if you're looking for something to be thankful for, November has many great days to remember and be grateful for. See below.
November – Adopt a Turkey Month. For vegetarians who would rather save a turkey than eat one, this is a great holiday to share.
November 1st – 2nd – Day of the Dead. A traditional Mexican holiday, Dia De Los Muertos spans two days and ends at noon on November 2nd.
November 3rd – Cliché day. This day was made for Social Media. Get the conversation going by starting a list of worst, or best, clichés and ask your followers to add to it.
November 6th – Daylight Savings Ends, U.S.A. It never hurts to have a reminder.
November 6th – 12th – Dear Santa Letter Week. Perfect for inviting parents to bring their kids into your shop for a Santa-letter writing session.
November 8th – Election Day, U.S.A.
November 8th – STEM/STEAM Day. If you're in the STEM or STEAM worlds or work with children or education, this day is an opportunity you can't afford to miss.
November 11th – Veteran's Day. Be thankful for those that served.
November 15th – National Recycling Day aka America Recycles Day. No matter how you say it, it's all about taking care of our planet by reducing waste. What holiday recycling tips can you share with your readers?
November 16th – National Philanthropy Day
November 17th – Great American Smokeout. Has lung cancer or smoking affected your life or business? That might be a story worth sharing.
November 18th – Use Less Stuff Day. Do you have some tips on how to use less stuff? Or how to keep from buying stuff you don't need? I could sure use them!
November 19th – Family Volunteer Day. When you have a small business, your employees are family. See what you can do as a team.
November 27th – Artists Sunday. Support your local artists.
November 29th – Giving Tuesday. You don't have to be a nonprofit to take part. Partner with a local charity to help them get more today, so they can do more for your community tomorrow.
Oh yes….and have a Happy Thanksgiving on November 24th!
Mike
---
Join Us On Wednesday,
November 16th, 2022
5:30 pm
Islands & Ocean Visitor Center
Please join us next week for our Annual Meeting! The meeting features the presentation of our latest annual report, including investment performance review, highlights from our grant programs, and stories of how you, the donors, are strengthening our community.
In addition, you have a chance to win one of three different $500 People's Choice Award mini-grants for your favorite eligible nonprofit. Each person registered by 6:00 PM will be entered for a chance at nominating an eligible nonprofit from the Southern Kenai Peninsula to receive one of these awards!
We are your community foundation, and we'd love to see you there.
If you need to attend electronically, we will have a hybrid meeting set up. Click the link below for the hybrid meeting:
---
New Fund: Northside Trails Fund
The Northside Trails Fund has recently been established at The Homer Foundation by an anonymous donor.
The Fund aims to develop and maintain sustainable, non-motorized hiking trails on the north side of Kachemak Bay, east of Anchor Point.
The grant supports efforts to make ski trails hike-able in the summer, and can also be used to support and develop programs that teach kids to be trail stewards, emphasize the importance of trails, and promote the concept of helping with trail maintenance.
---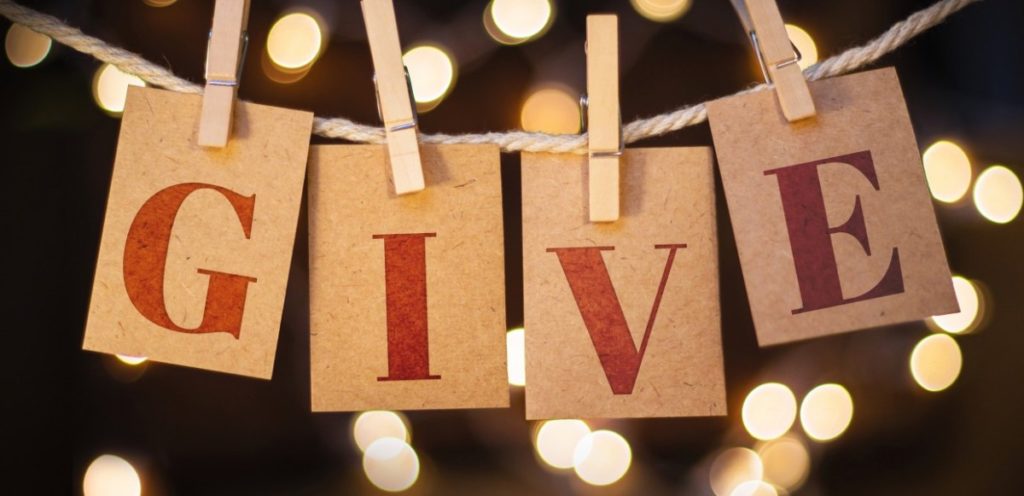 End of Year Matching Campaign
We are now officially in the end of year giving season. We are so blessed to have a generous donor who will match all end of year donations to our Opportunity Fund up to $5,000!  Wow!  Any donation to the Opportunity Fund received between now and the end of December will be matched dollar for dollar up to $5,000. That means you can double the impact of your gift. The Foundation uses the Opportunity Fund  to support the areas in the community with the greatest needs. This giving season let your gift do twice as much close to home. You'll be glad you did!
---
Recent Grants
You helped make a difference in your community! See how your support has impacted the world around you:
City of Seldovia- Senior Meals
We recently awarded a grant to the City of Seldovia to keep their Senior Meals program up and running this year. They wrote back:
"Big thank you to The Homer Foundation for fully funding the City of Seldovia Senior Meals grant application for $5000.00 to help extend the program through the end of the year while the City awaits a decision from the state regarding program funding.
Thanks to this generous award the Seldovia senior community will continue to receive hot and nutritious home cooked meals from the program Monday, Wednesday, and Friday. Yay!!"
All we can say is, we're thrilled that the senior community in Seldovia has such a caring bunch around them, especially at this time of year. Keep up the great work!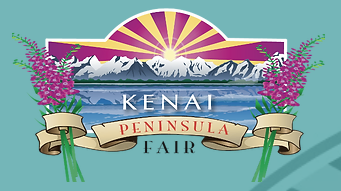 Kenai Peninsula Fair- Sound System
The Kenai Peninsula Fair Association facilitates commerce, educational and recreational activities that are far broader than just its annual Fair.
But the Fair's current sound system is over 20 years old, unreliable, and inadequate. This is not merely an inconvenience, but a major liability issue in the event of an emergency that would require a Fair-wide announcement to happen quickly.
The Fair worked with a sound consultant to design a system that would meet the organization's needs for years to come, and the Foundation provided a $10,000 grant which covered the majority of project costs.
This project won't just benefit Fair-goers and make the Fair safe – it will be available for all events being held at the fairgrounds including: Peninsula Dog Obedience Group, FFA/4H Horsecamp, 4th of July Rodeo, Salmonfest, and so many others.
---
Philanthropy Fact of the Month
Aggregated amounts of small gifts are the lifeblood of philanthropic campaigns. Small gifts matter.