The following is an article in the Pay It Forward column published in the Homer News. This column is sponsored by the Homer Foundation, a community foundation promoting local philanthropy since 1991. To learn more please visit us @ www.homerfoundation.org and like us on Facebook.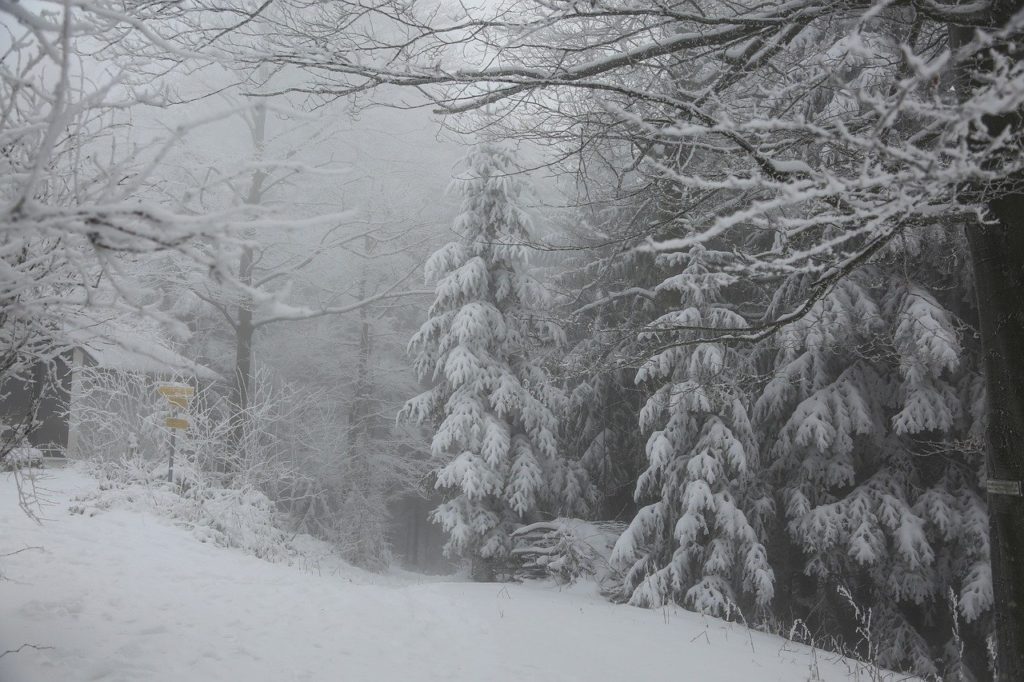 Watching the news and listening to stories of the aftermath of massive tornadoes that hit Kentucky and other surrounding states breaks a person's heart, thinking of the families just before Christmas now homeless or having lost a loved one.
Then the stories of fellow Americans who give to help out as the money mounts into the millions becomes the next story. That's what Americans do. They give to one another!
The other day when I returned home from running errands, my dear neighbors, who look out for me since the death of my husband several years ago, provided eight reflectors mounted on long slats to mark the path for the snowplow. With huge piles forming along the driveway and the street, finding places to push snow becomes harder. I called another neighbor who has a bobcat blower on a track to see if I could get his help. He came over 45 min later, removed an enormous amount of snow, widened the driveway, and reduced the feeling of being suffocated by the snow. Snow angels appear suddenly!
This is routine work during snow loads like we've been experiencing. Having been out of state for two weeks, returning to the kindness of neighbors during this deep winter condition in Homer makes life much easier. The snow is beautiful! The love and kindness of neighbors add warmth and quality of life and deepen the beauty of winter. This kind of neighborliness lasts long after the snow melts.
Having served on Homer Foundation and recently termed out, I chaired the 30 years committee. Homer citizens are givers! In 30 years, this community gave over $3.6 million for distribution in grants and scholarships, awarded 311 scholarships for $372,497, supported 88 nonprofits through grants with 1858 quick response grants awarded. A total of 1221 donors regularly give to the Homer Community Foundation to make this possible. Through the City of Homer Grants Program over $860,000 was awarded to nonprofits during the last 30 years. What a great example of supporting each other in our community!
Philanthropy comes in many forms. Small acts of kindness, monetary gifts given in scholarships and grants, a smile, assisting others who need a hand or meal…an endless list where every action counts to make this community, this world, our lives richer with deeper meaning.
As we come to the close of another pandemic year, we are left with memories. All we leave are memories when we exit this world. Serving on the Homer Foundation gifted me an education in philanthropy. Let's continue in the next 30 years to build on what was envisioned years ago by several forward-thinking Homer citizens!
Flo Larson
A past trustee of the Homer Foundation