Update from the Executive Director
Being thankful.
November is the month we often talk about being thankful. Who am I to break with tradition? I'm thankful for our donors and I've really enjoyed getting to know you. I've asked a number of you" Why did you get involved with a community foundation?" I can say that there are as many reasons as there are donors. Some common reasons include:
"I want to know my donation is doing good in the community. The Foundation investigates and gives grants where the need exists."
"The Foundation is important. Not a day goes by when someone in the area is not effected by the Foundation. I want to be part of that."
"I want my donation to be a lasting gift."
In this day of email, text messages and the "crisis of the moment" news cycle we remember a community foundation is about a long term impact. An endowed fund is managed with the goal of doing good in perpetuity. Even if the program or agency ceases to exist, the Foundation will find another agency doing similar work to continue supporting our community.
I'm also thankful for those farsighted, community minded leaders who, 29 years ago, decided they had a long term view of the future. We build on the foundation of those generations before us. Because of their vision, coupled with the generosity of the community, we are as our mission states, "enhancing the quality of life for people" here close to home.
Thank you for partnering with us.
Sincerely,
Mike
---
Annual Meeting
We look forward to seeing you all on:
Wednesday, November 18th, 2020
6:00 pm
This will be a virtual meeting on the Zoom platform. Come to our annual meeting where review our investment portfolio, hear grant reports, donor and grantee highlights, and a chance to nominate your favorite nonprofit for one of three $500 People's Choice Awards! Click on the Register Button to get the link for the webinar. Don't miss your chance at winning $500 for your favorite local non-profit. 
---
New Fund
Congratulations to our most recent donor for starting their own named donor advised fund, the Julie Booth Ulmer Memorial Fund. This fund was started by Cathie Ulmer in honor of her daughter who died as an infant. The fund will provide funding to organizations and programs helping young people (generally 23 years old or younger) in need who have shown determination to better themselves and their situation. Welcome to our family of Funds!
---
Community Chest Grant
We are proud to partner with the City of Homer for their generous CARES Act grant to benefit the Homer Foundation's Community Chest Fund. Through our community partner, the Homer Community Food Pantry, the Foundation's Homer Community Chest Fund provides emergency funding to support families and individuals in times of need. The Homer Community Food Pantry is our point of contact for emergency aid. They have a program called the Emergency Non-Food Aid in which candidates are interviewed and the staff at the food pantry determine the needs for families.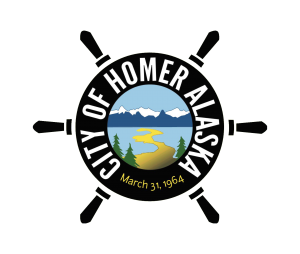 Thank you City of Homer for supporting this vital service to our community.
---
Recent Grants
Kachemak Heritage Land Trust
Inspired by the chaos of the COVID-19 pandemic, the organization is looking to develop a comprehensive plan to prepare for future disasters as well as to enhance their response to the current pandemic.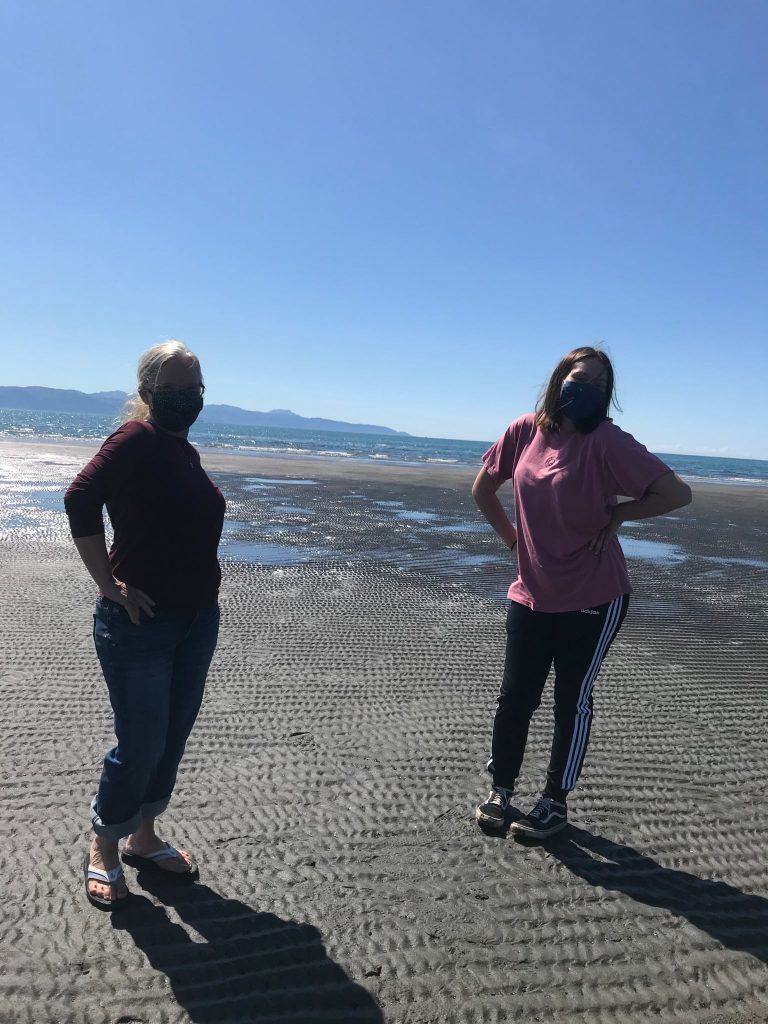 Big Brothers Big Sisters of Homer
This grant is going to support the creation of COVID-safe activity kits to support virtual activities for the 13 matches of Bigs and Littles in the Homer area.
Homer Flex School
The grant to Homer Flex School will be used to purchase supplies for their art and social studies programs to enrich the programs available to these at-risk students.
---
Philanthropy Fact of the Month
 Did you know that 77 million Americans, or 30% of the adult population volunteer with non-profit organizations?